Named #1 Best Franchise Opportunities
Find out why Pancheros was named the #1 Best Franchise Opportunities in Fast Casual Chains.
By: Dan Gentile
While no restaurant chain has ever seen a meteoric rise quite like Chipotle, a select few are proving you don't need to serve 6-ton burritos to achieve fast-casual stardom. Predicting this type of success isn't easy, but there are tell-tale signs: a bulletproof concept, smart expansion strategy, and practical use of tinfoil are all solid indicators that a new chain might soon arrive at a corner near you. These are our best bets, ranging from tiny local chains that've yet to step outside their hometowns to well-established regional players that still have plenty of territory left to settle.
More: Every State in America, Ranked by Its Fast Food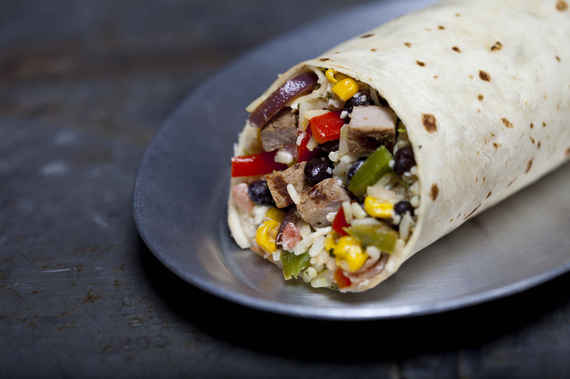 Credit: Pancheros
Pancheros
Est. 1992, Iowa City, IA
Number of locations:
65
What they do:
Burritos with fresh tortillas and ingredients that are thoroughly mixed together with what they call "Bob the Tool"
Why they might blow up:
They carve out their own section of the burrito-market pie by upping the ante on ingredients and combating one of the food group's biggest pet peeves, uneven distribution of filling wealth.
Read the original story on: www.huffingtonpost.com